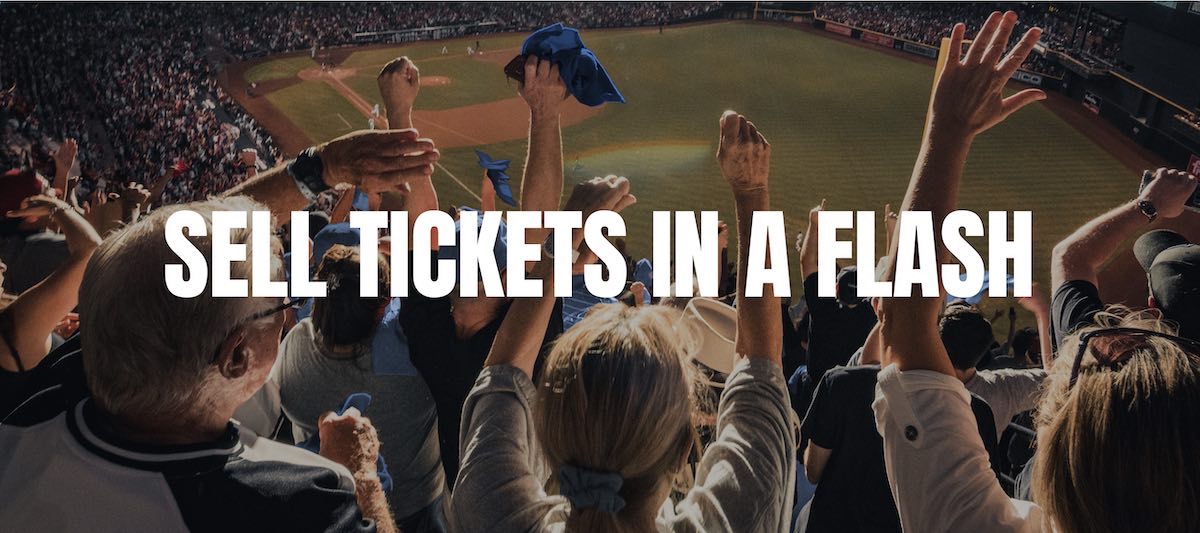 Easy Ticketing For You & Your Fans
The FlashTix platform offers contactless ticketing that is easy to set up, and makes your fans' event experience a win before they even get to the venue. Designed to work for anyone from high schools to the pros, see what FlashTix can do for you.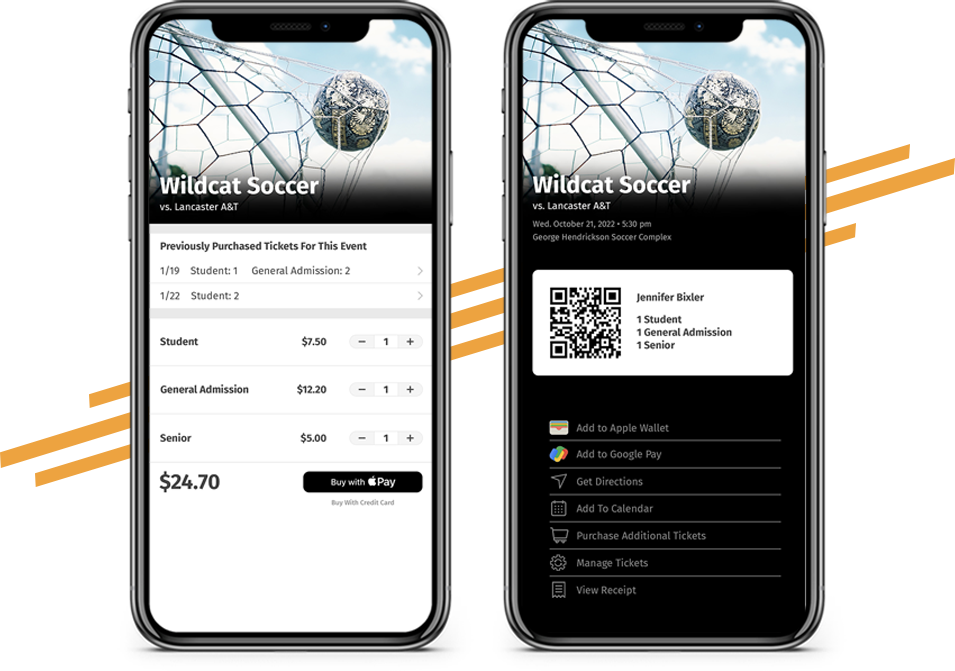 Purchase Tickets in Seconds
At home or at the venue, your fans can purchase tickets anytime they want, in as little as 10 seconds. You can offer your tickets through the FlashTix app, on your website, or as part of SuperFan's fan engagement platform.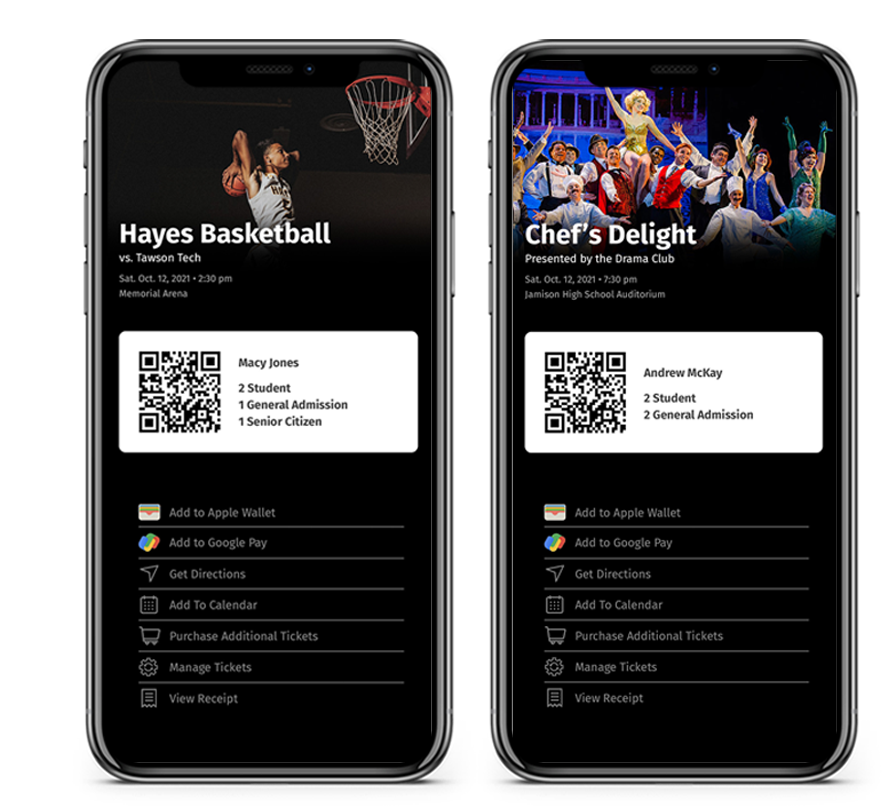 Scan & Go
When a fan arrives at the venue, scan their ticket and they're ready to enjoy your event. If someone purchased multiple tickets for a group, you only need to scan the one ticket to admit the whole group. No need to scan separate codes making entry quick and smooth.
Transfer Tickets in a Snap
If a fan needs to split up their tickets or can't make the event, transferring tickets is simple. Just select a ticket, and an email address, and you're done. The transferred ticket will even show who it came from.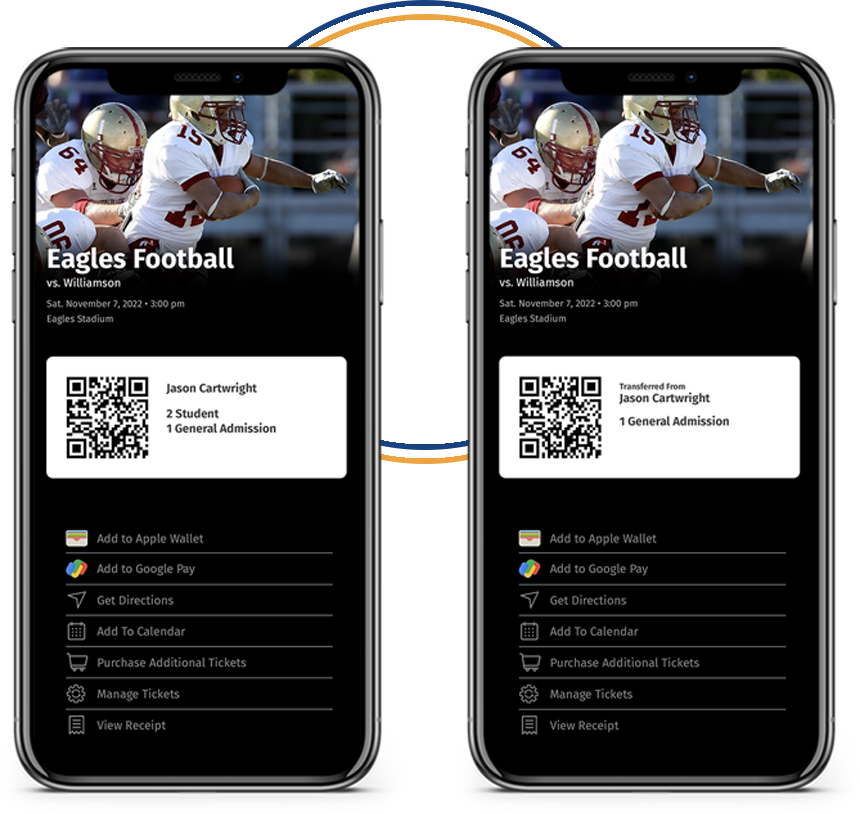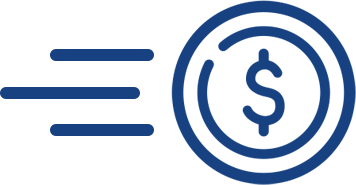 Get Your Funds Quickly
It's free to sign up for FlashTix, and there are no contracts to sign. After your event is over, you'll receive your ticket revenue in just 2 days.